When planning for digital marketing in Malaysia campaign, you have a lot to consider. Especially these days when you also have to deal with your fierce competitors, you really need to think about all aspects that will be involved like the effect, the budget and many others. Marketing campaigns greatly concern the targeted audience. Thus, it is important to prioritize them.
Your strategy should be something that will not only impress them but also that will generate loyalty from them towards your business. How can you accomplish that? Simple, by giving out promotional products! With the global decline of the economy, anything that is free will be deeply appreciated. In fact, even at the moment, they don't have a need for your given promotional item; they will still treasure that since it is a free gift. It will somehow connect them to your company.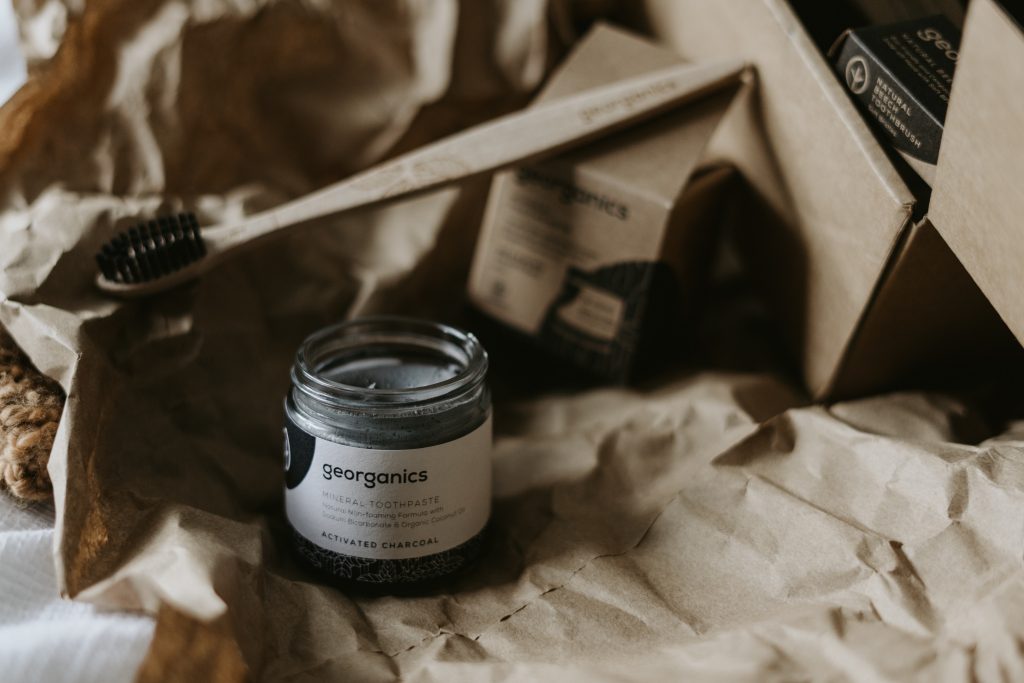 On that note, let me share with you the benefits of utilizing promotional products for your marketing campaign:
Your company brand will be promoted a number of times via the recipients of the said promotional items. According to statistics, promotional items are treasured by recipients for a long time like even for years. Because of that, your brand will be seen by them and by those people who will have contact with them.
You will have actual contact with your potential consumers via the promotional products. Another point is giving away promotional products as a marketing strategy is far more affordable compared to other forms of advertisements.
Just be sure that you will use promotional items that are really useful like tumblers, t-shirts, caps and many others. In such a way, your company brand will be promoted over and over again every those recipients will use them. They will serve as your walking advertisers. Wherever they will go, so is your brand name.
When you are giving away said promotional items, it would be best if you do it during a special event like the anniversary of the company so that the recipients will feel important. Like they have been a part of the event.
Indeed, the benefits of giving out promotional items are endless. And since there are just too many promotional items to choose from, choosing the most appropriate ones should not be hard. Just see to it that your company name or your brand name will be clearly written in each of them.