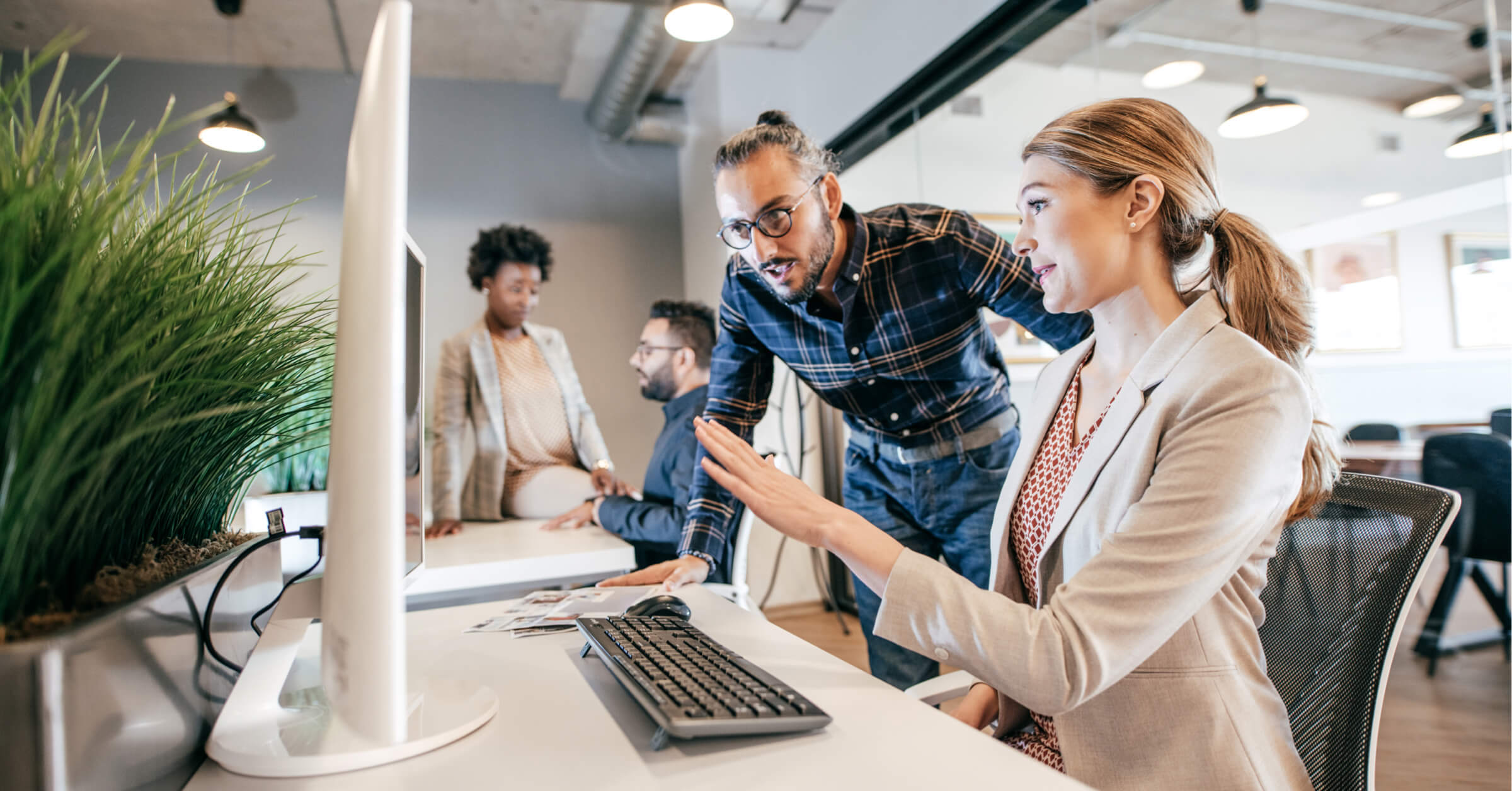 This is a blog post that talks about the factors to consider when choosing an SAP partner.
Rest assured, even with confinement, the internet will hold. But faced with massive teleworking and heavy streaming viewing, cases of localized congestion and partial saturation…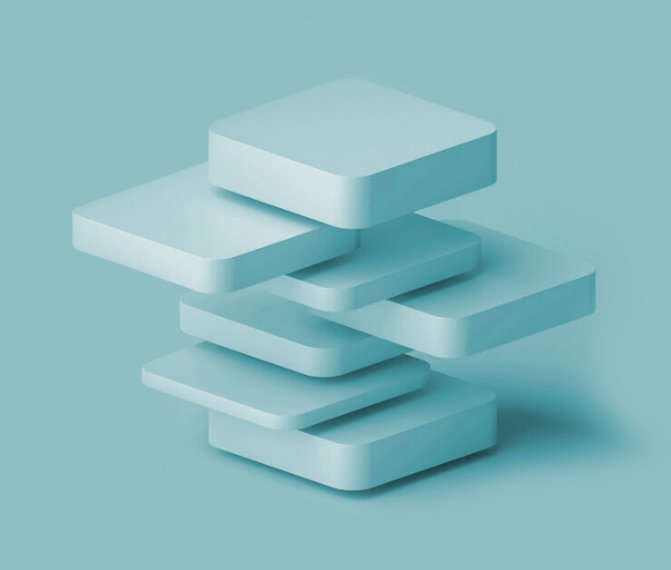 This blog talks about the advantages, that are experienced by a firm that uses cloud automation backup.