In recent years, the internet has become more of a necessity than a luxury. As a result, both rural and suburban regions require a strong WiFi connection. However, when it comes to finding the greatest broadband plan or internet service, a one-size-fits-all strategy rarely works. You must take into account a number of factors related to your family's various needs. If you're unsure how to choose a plan, read on because this article will provide you with some key considerations to make before selecting the best wireless internet package for your home.
Speed
When picking a broadband provider, the first and most important factor to consider is speed. Most people, without a doubt, prefer super-fast internet at home. Before you sign up for a WiFi service, be sure that their network will provide you with enough speed for your daily activities, especially when there is a lot of traffic. Bandwidth is a measure of internet speed that is heavily influenced by your geographic location. This means that city dwellers have access to speedier internet than those living in rural areas.
Locations that are available
You should be aware of your local broadband options before settling on the type of internet that best matches your needs. In terms of options, urban locations will have more than rural locations. Satellite to fiber-optic Internet connections are available.
At first, we relied on satellite internet. We now have options like fibre-optics to deliver the internet at supersonic rates thanks to technological advancements. For many people, this has rendered satellite internet slow, despite the fact that it still provides adequate download speeds. Regular satellite internet is available in rural areas, while city inhabitants can access fiber-optic or cable networks.
Cost
Consider your hourly income, particularly if you're on a tight budget. If you're looking for a plan for your home, a $1,000 broadband plan could seem risky. This may not seem like a significant concern if you own a business. The key is to prioritise speed, dependability, and cost-effectiveness. Which internet packages you should consider will be determined by your response.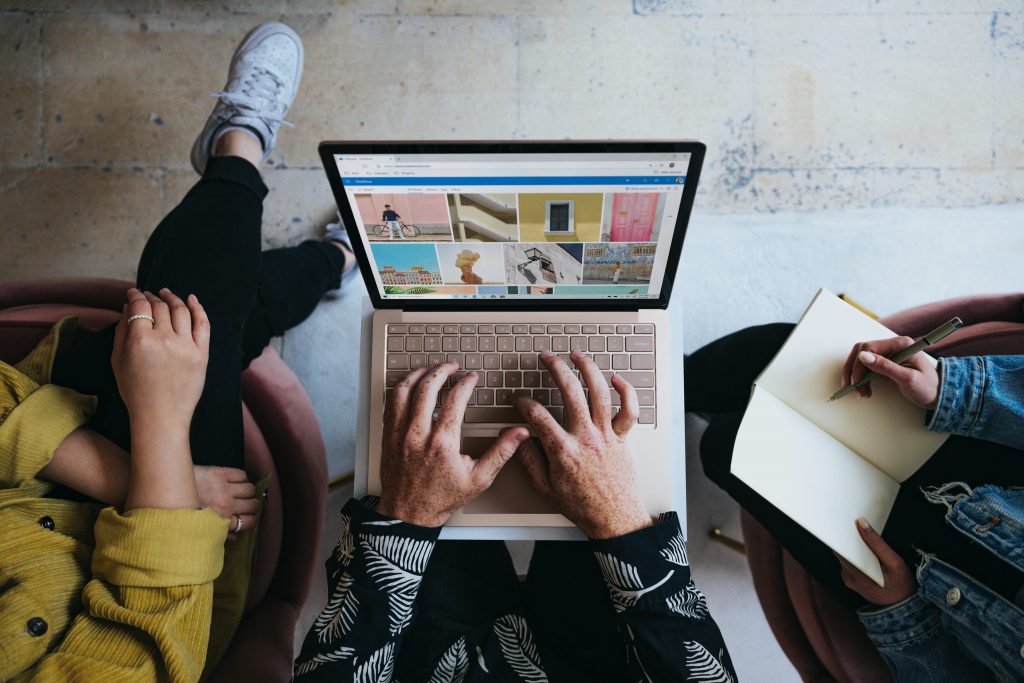 Equipment
The modem and router are both necessary pieces of equipment. You won't have to worry about getting another if you currently have one. If you don't own either, you'll need to rent or buy for the best service. Normally, renting a router or mode costs between RM10 and RM25 every month. This, together with your monthly internet service, can quickly add up, so hunt for great deals and discounts.
Customer Service
Yes, customer service should be assessed since, let's face it, even the most cost-effective and speedy internet connection can experience problems. Contact your service provider's customer care on certain days. You might be perplexed, worried, or even enraged. Customer support representatives from your selected provider must be patient enough to deal with your emotions and provide solutions. Check online for customer reviews or ask friends about their internet providers, customer service, and any other details.
We expect superhuman speed from our daily tasks at work and at home, and the internet's expansion allows us to do so. Unreliable internet access can be inconvenient and interfere with work hours. These pointers should assist you in locating Time broadband Malaysia now.