Pregnancy can be extremely overwhelming, especially to first time mothers as yourself. So, it is understandable if you are experiencing any feelings of nervousness, anxiety or extreme fear. The thought of actually having a baby may have only crossed your mind now. It can be overwhelming because of the traumatic issue of giving birth, and having to take care of the child beforehand. However, do not worry, you can take things one step at a time.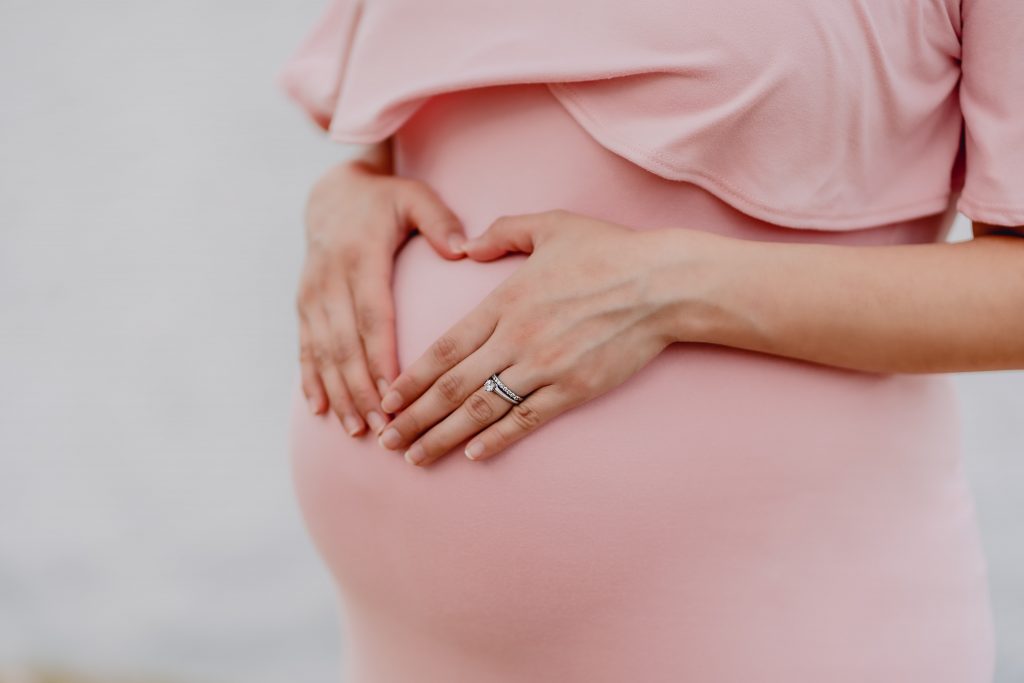 Let's deal with the process of giving birth. Although it may seem traumatising, you can overcome it. You are stronger than you look. You will be able to push out a tiny baby from your belly, whether you believe it or not. Either way, it is something you can't avoid. Of course, there are other ways of extracting the baby, but you would have to thoroughly discuss these options with your doctor. They will provide you with alternative options if you are really scared of the process. Plus, with the help of modern technology, you will be able to access any means that can help alleviate the pain.
Next, let us deal with the fact that you are going to become a mother. These thoughts may have come across your mind. Are you even ready? Are you capable of raising a small human being? The answers to these questions are quite simple. No one can be fully ready for being a parent. The emotional and physical responsibility you will soon bear is unlike any other. If you seek advice from other mothers, they will say the same. They will say that they weren't ready either, and that they just did their best. That is the only thing you can do for your child. Try the best to raise them as decent human beings.
If you are afraid of the short period of time where they are developing their brains, do not fret as you will ace that as well. Here are a few things you could do to prepare for this period of time.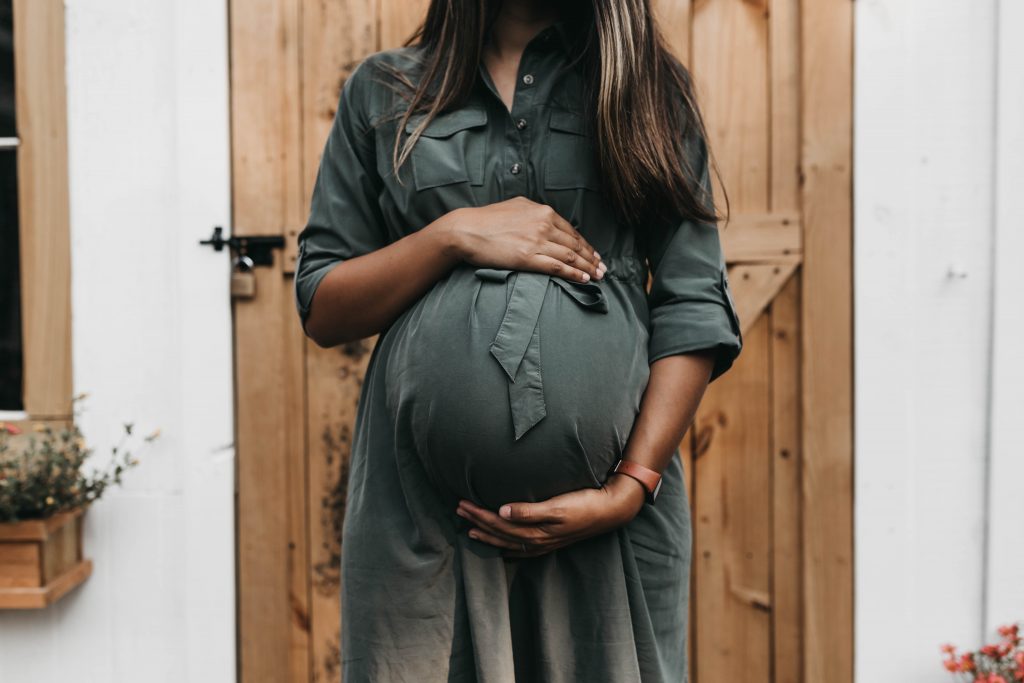 Read books related to motherhood
First, you can read books related to motherhood. This would be the optimum way of being ready. Books are the best sources for these things. They have been fact-checked, so there is no worry of obtaining false information. Books on motherhood and childcare can help you be ready for the challenges that will come. The authors behind these books offer logical and sound advice to deal with your child's first few months.
Familiarise yourself with the products
Next, you should familiarise yourself with the products. You will be purchasing several new products related to motherhood and childcare. Most of these products may seem foreign. Instead of figuring out how they work after the baby arrives, you should be prepared. When you understand the ins and outs of using these products, you don't need to worry about them as much. You can focus on your child and their care and upbringing. Ready to buy some products for your pregnancy? Check out care products for pregnant women Malaysia.