Greenery does a lot of things to us. For some, it evokes spirituality, provides a mediational space, brings peace, lightens up the home, brings literal life to the home as well.
Green spaces in our home, meaning that plants in our home are a way of being rekindled to our nature. It is a call to mother earth and a call to our inner self. There are so many benefits for building your own tiny greenhouse or even a simple plant rack in your newly made Puchong house or Bangi condo! You do not have to be a garden enthusiast to take your first step into the world of green curiosity. The pandemic has pushed us to break out of our four-walled mundane brightness to explore and tap into the plant curiosity residing in us. But oftentimes we are lost on how and why we must put effort into our own simple plant society.
Plants Evoke Creativity
Are you a soul in desperate need of artistic stimulation? There is no better way to tickle your creativity than with a nice pair of greens in your home. (greens, as in beautiful plants). Whether you have a dull routine job, or you have a job as a creative writer, you may benefit from a plant more than you would like to believe so. Plants make us instinctively closer to nature and relax our minds. It brings us closer to our own productivity and it is our key to creativity in us! When we are feeling productive and stimulated, our limits are unknown.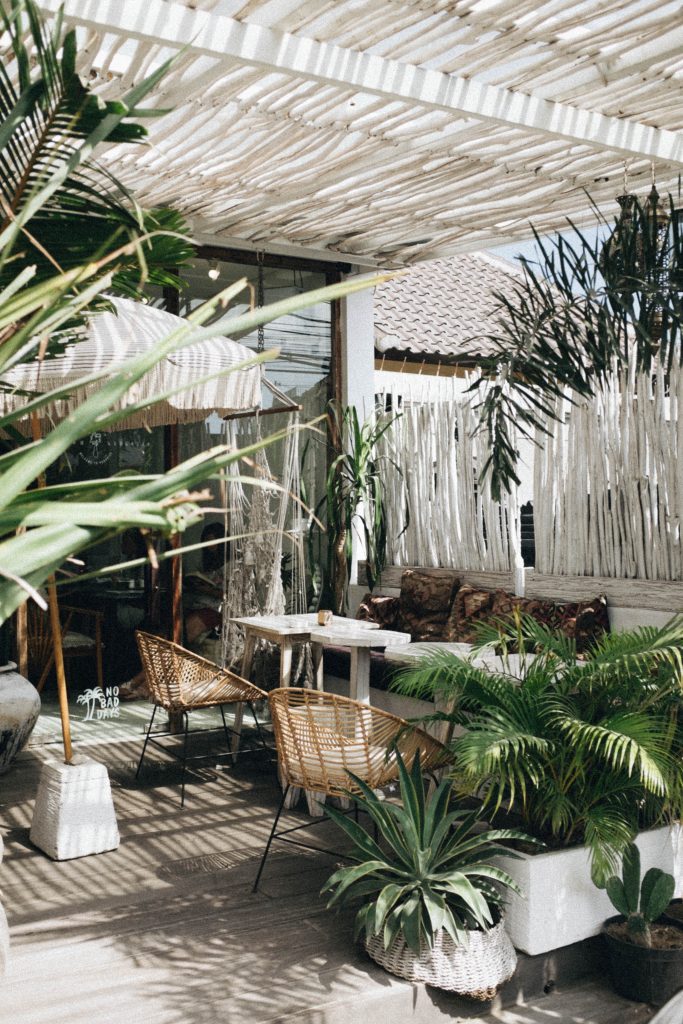 Plants Bring Colour To Your Home
Maybe what we have been missing from our beige and bold life is a hint of green. Green cultivates peace, relaxation and freshness. We cannot deny colour psychology and its impact on our mood, thought, feelings and ultimately, behaviour. Including a little bit of green in the form of plants can greatly elevate the space of your home. And the perk of it all is that plants go with everything! No matter the colour of furniture you have, plants are the perfect partner to all of it.
Plants Clean And Purifies The Air
Plants are not only responsible for physically bringing us relaxation. They also literally purify our air and make our habitat a healthier place. They dramatically reduce the level of carbon dioxide in our home, increase humidity levels and even prevent dusty particles. Plants are also perfect at keeping your room a cool, clean space by bringing the temperature down a notch! If you are suffering the scorching heat of Malaysia in your Puchong home, it is time we get some plants!
Plants Reduce Stress
Plants have many benefits to our mental health. They work their magic by improving our productivity and decreasing our stress levels. Many vibrance of green has been proven to have an incredibly calming effect both in our homes and in the office as well. People are reportedly feeling more energized in spaces that are adorned with some greenery and flowers. A good environment sometimes makes all the difference in how stressed we feel.
Plants can be included in our home, in any way our heart desires. You can have your fair share of indoor plants or even outdoor plants. You can have your own mini greenhouse or have a full-scale garden in the backyard. Planting and gardening is also a form of creativity and it is important to go wild with the possibilities.