In the world of mastermind hackers, do you want to be paid to be one step ahead of these hackers?
Every day we are blown away by the skills of people. We are astounded by the cyber-attacks and criminal activity that leaves thousands of businesses vulnerable. However, this is where the best penetration testing specialist hops in. Maybe not even the best, but even the newbies make a great difference in the world of security for business.
In recent years, many have taken great efforts to make penetration testing a largely automated process. There are thousands of applications and automation available for businesses looking forward to upgrading their security and guard up. People argue that the role of a penetration tester is now diminished. Machines and robots are taking away. Our job is to be the brains behind the robots.
The need for a real pen tester? They say it is not as appealing anymore. Especially not when businesses have to pay so much money.
However, this is quite far from the actual truth. The value of a real pen tester can never be replaced. It is impossible to replace the years of expertise, practical knowledge, and the practices of a real pen tester. They are literally trained to be the horsepower of your security system and to criticize every bit of it to strengthen it.
Anyone who said penetration testers are no longer viable or no longer needed certainly has no idea how the demand for expertise and skills changed. Coming to 2021, the need for security, privacy, trustworthiness, and expertise in cyber-attacks has increased. The ordinary man's privacy is questioned. A business even more. There are so many reasons why penetration testing has become a far more rewarding career than we give recognize it to be. This is a career that is astonishingly underrated in the IT world and highly sought out by top industries.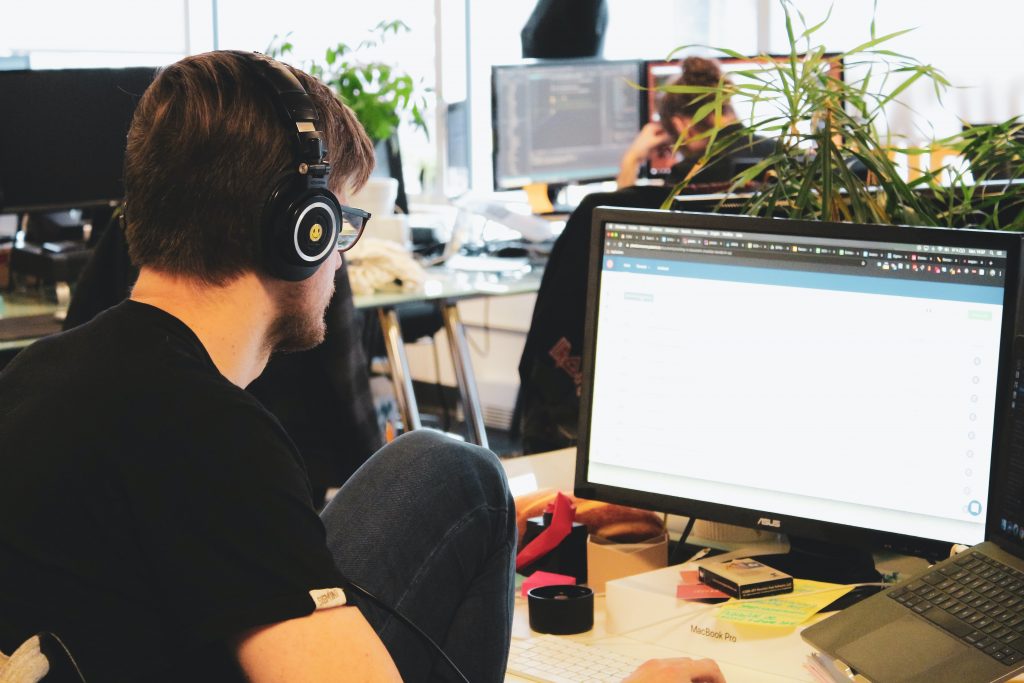 Perfect And Rewarding For Puzzle Lovers
This does not mean you have to love literal puzzles to have a rewarding penetration testing career. Pen testing will be a rewarding career if you love to solve problems, much like the way we solve a puzzle. It is about spending hours on analysis, targeting, piecing together, and evolving your mindset. Pen testing is certainly not for those who get frustrated easily. It takes an immense skill of problem-solving to become a lead expert in the industry or even a specialist.
A lot of freelancers are previously people who enjoyed attacking networks and so on. Purely for the joy of solving a problem and meeting a challenge. This is rewarding itself but can also be excruciating. Much like programming, you can get stuck on a problem for hours and it takes utmost technical skills and soft skills to improve your pen testing skills.
They Are Sought Out By The Best In The Industry
Penetration testing is no easy career. Interesting to say the least, but definitely not easy. But with great difficulty, also comes great rewards. Equally large rewards. This is in terms of the benefits that we get paid also the number of opportunities we get to relish.
Penetration testing requires highly specialized knowledge. Even though the world has automated some aspects of this, the value and knowledge of a real pen tester are irreplaceable. They tell a business or an industry what they must do to save their systems and money. They also aid in preventing the exploitation of vulnerabilities of their computer systems and networks as well as applications. Budget companies and businesses may not invest in a real pen tester but big companies, the 100 fortune companies are extremely in need of pen testers.
Do not be surprised if you find yourself working for companies such as amazon, google, apple, Microsoft, Slack, or Walmart as a penetration tester. Because these highly progressive companies are always on the hunt for good Infosecurity roles in their industry.
Like our content? Click here for more!