Majority of society today shifts from one place to another as they work to avoid extensive commuting which at times, may be rather inconvenient. To put this into perspective, one who works or studies in Subang Jaya will look for a rental unit which is a stone's throw away from their organization or institution rather than settling in somewhere beyond the region. With that being said, there are many aspects individuals need to take into consideration prior to moving in and initiating a life there because any mishaps would potentially impact their wellbeing. Presuming you are in search of a perfect unit to settle down in whilst completing your mission, here are some of the aspects you need to cross-check before signing the contract.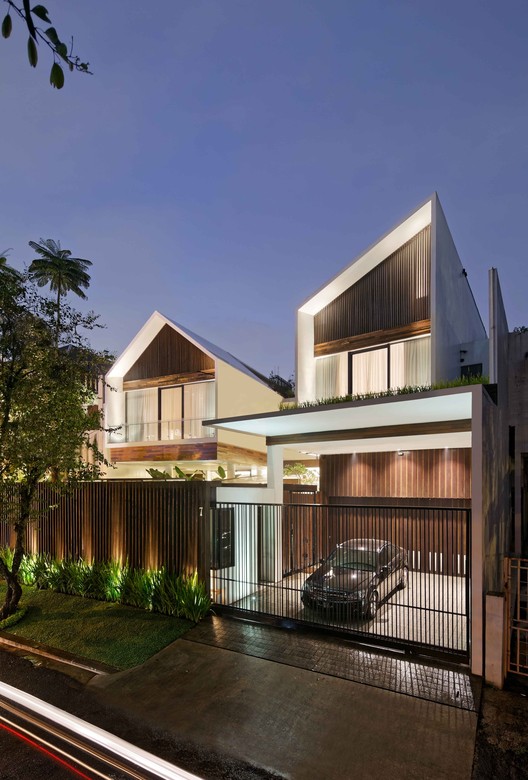 Facilities
There are plenty of facilities we as individuals need to survive off and there should be no lacking, for example, a fan, an air conditioner, plenty of windows for ventilation purposes, a kitchen with equipment like a refrigerator, a stove, microwave, and others for cooking purposes. Any deficiency should be brought to the landlord's notice, and if he or she is compassionate enough to improvise, you are more than welcomed to sign the contract. Always weigh the amount of rental you are to pay monthly and the number of facilities prepared for you to utilize; otherwise, you can turn it down and look for other more suitable units.
Infrastructures
This is the key to a rather advanced lifestyle emphasizing convenience. Presuming you do not own a vehicle yourself, you would want to stay somewhere close to a bus stop or a train station to ease your commute rather than spending extra dimes on cab services. An example of an area with pioneering infrastructure being Wangsa Maju in Kuala Lumpur where it is surrounded by a significant number of train stations (Wangsa Maju, Sri Rampai, Setiangwangsa, etc), expressways, organizational buildings developed using cement products malaysia, hospitals, police station, universities and so on which are all situated near one another. An area as such is most suitable for students and working individuals who wish to lead a budget-lifestyle with yet adequate livelihood. Just because you are looking to reduce your daily expenses, that does not mean you should sacrifice the quality of your livelihood.
Environmental Factors
While you wish to live in a rather advanced city, make sure the air is not polluted; otherwise, it may affect your respiratory health by hook or by crook. Apart from that, in a city with great infrastructure systems are typically noisy by nature. Hence, if you are looking for areas that are peaceful and harmonious enough for you to live in, you may want to make some adjustments accordingly. In life, you win some and you lose some ultimately.
Bottom Line
In a nutshell, the above three aspects of a residential-friendly environment are of paramount importance meriting your attention.