These are studies that will allow you to work as a professional in the sports field, exercise as a coach, monitor, guide the sport you practice and would like to teach to others.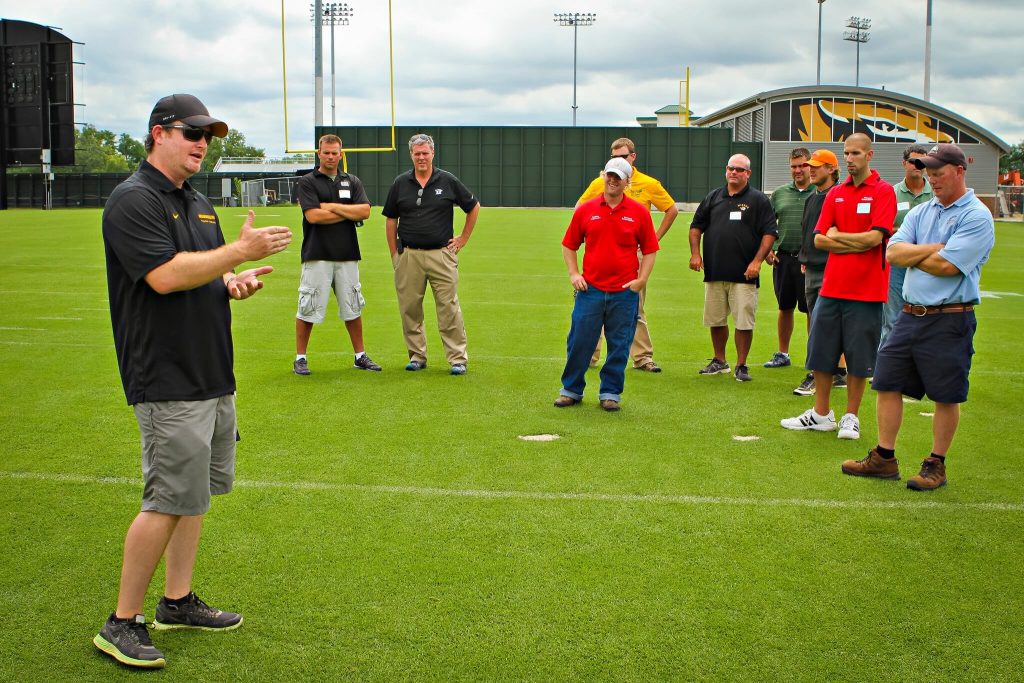 How are they organised?
Within this type of training there are:
Middle Grade Training Cycles, which in turn are divided into two levels:
1st level or Initial Cycle that grants the Certificate of completion of 1st level
2nd level or Final Cycle that grants the title of Sports Technician in the corresponding modality
Higher Degree Training Cycles, grant the title of Superior Sports Technician.
What are they for?
If you have the Certificate you can:
Initiate others in the practice of the chosen sport
Promote this sport
Driving and accompanying athletes or teams during sports in categories or lower levels
If you are a Sports Technician:
Train, lead or guide athletes and teams autonomously
Program and carry out the teaching of this sport, for the improvement of technique and tactics.
Manage players or teams during mid-level competitions.
If you reach the Superior Sports Technician you can:
Plan and direct the participation of athletes and teams in high competition.
Direct sports schools of the corresponding modality
Sports Studies
In order to earn a master's degree, you must show that you have mastered your field of study. Once you complete your bachelor's degree, a master's degree is just one of the graduate options available to you.
What is a Master in Sports Studies?
It is the study of exercise and sports with the goal of preparing students to train at the college level. This degree tends to provide a solid foundation in sports administration, management, and finance. You can be introduced to research methods and techniques applied to athletic and sports science and probably gain an understanding of coaching theory and strategies. You can even get acquainted with current issues and legal aspects of sports education and management.
You can learn many leadership skills, such as delegating and motivating, in a sports study program that can lead to roles in management. Understanding the individual needs of athletes can provide you with the ability to better understand the individual needs of others in your life.
Earning Widad master's degree in sports studies sets you apart from others in the sports industry due to the advanced level of study, which can lead to jobs in many areas of the sports industry, from management to public relations to sales. You can even go on to become a general manager of a major sports team or pursue careers in teaching where you can have the opportunity to coach a variety of sports teams. This degree also opens the doors to jobs in sports administration whereas to be a good accountant, you should apply to kolej terbaik untuk kursus perakaunan di Malaysia.
If you already have a job that pays the bills, your pursuit of a graduate degree may seem impossible. The internet has allowed universities around the world to offer online master's programs that allow you to adjust to the higher education in your life.