Pregnancy is a process that can be quite hard on a mother. If you have just found out that you are expecting and are unsure of how to prepare for the changes that might occur, keep reading.
You should expect your body to change during this process, and it is normal to feel anxious or unprepared. After all, you are the only one who will be experiencing the changes, while the others around you might feel the same. It might be hard to cope with this, because no one else can relate to the experience – except other mothers of course.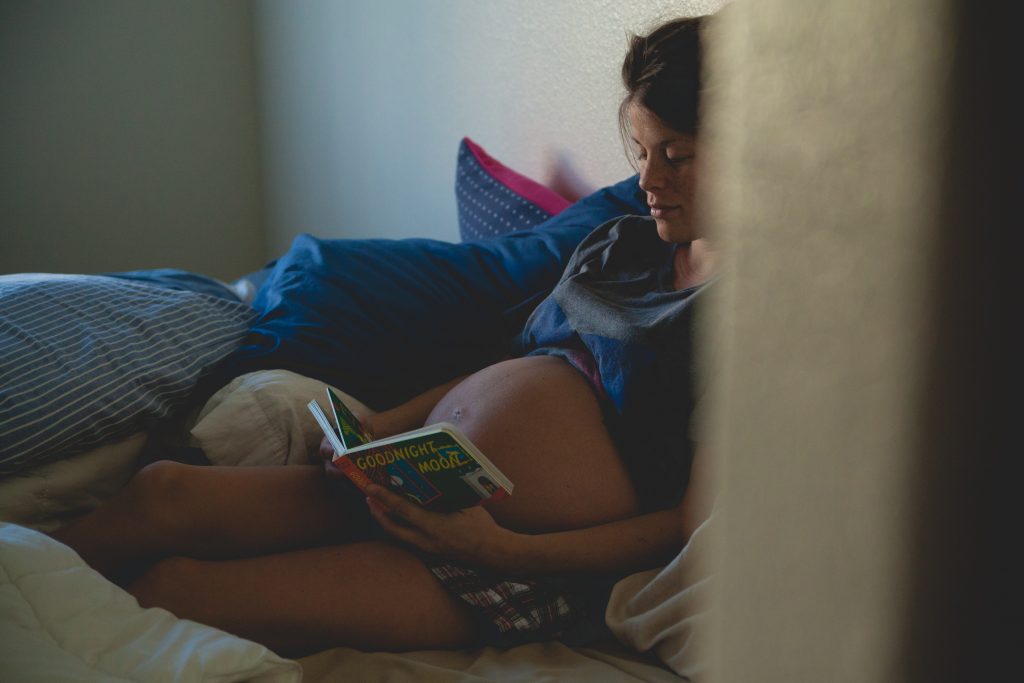 The feeling that you are losing your body because of a baby can feel overwhelming. It is a joyous experience that only you can understand, but it is also a traumatic one. Plus, let's not forget that you will have to push the baby out when it's due. That is another story for when you are ready,
For now, we shall focus on the changes your body will go through the first nine months. In order to ensure that your transition from a woman to a mother is smooth, you should equip yourself with some products. These products are intended to make you feel better, and facilitate the adjusts you will make for the baby.
Product 1: Maternity Shapewear Clothing
The first significant change you will face is weight gain. Of course, some of that weight belongs to the baby and the growing uterus, but you will add some weight in other areas as well. Do not feel ashamed of this, as you must remember that you are producing components that are significant for the baby and you to survive. If you feel weight conscious, do not forget that it is for your child, and it will be worth it. Also, try to avoid comparing yourself to other expecting mothers, as people adapt to pregnancies differently.
Either way, you need to be prepared for the weight gain, as well as the growing belly. Your old clothes will not be able to fit you anymore. So, you should start switching to maternity shapewear clothing. It will be comfortable and suitable for your body. If you want to buy maternity shapewear clothing in Malaysia, check out Mamacliqs website for more.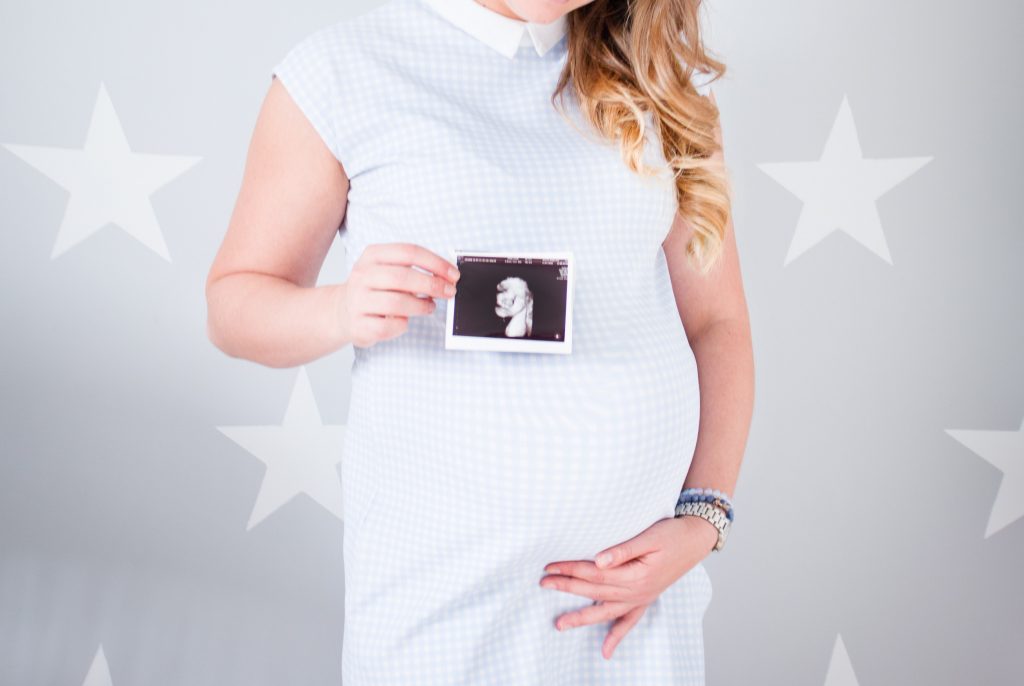 Product 2: Maternity Bra
One of the many changes you will be facing is the enlargement of your breasts. It comes with the weight gain, but it is also because it is preparing itself for milk. Your body will start producing milk for the baby as soon as the newborn arrives.
Instead of wearing your usual bras with wires, change them to maternity bras. These bras are wireless and are made out of comfortable material. This allows you to wear clothes without worrying about the discomfort your undergarments might give.
Product 3: Pregnancy Pillow
A pregnancy pillow will help you during your sleep. As your belly grows, you may not be able to sleep in certain positions. Plus, the large belly may even strain your back which will cause great discomfort when sleeping. A pregnancy pillow can change that, as it allows you to sleep comfortably.