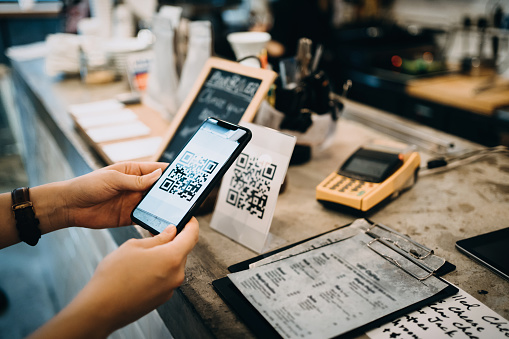 Have you heard about the QR code ordering system Malaysia? If you have not been using this in your business, I say you should start learning about this as this might solve a lot of your dilemmas, especially at times when you lack manpower.
What is QR code ordering? This is usually incorporated by restaurant owners as this is used to ease up the ordering process for customers. You will usually see the codes sit on the tables or maybe on the counters, easier for the customers to see. With this code, the customers will not need any assistance from any of the staff in the restaurant. This is already one solution when the restaurant is busy and staff is lacking.
If you will check your competitors, if you will try to become their customers, you will find that they are already using this method and you will find that this is not only beneficial to the business owner but at the same time, to the customers as well.
You see, considering the fact that almost all of us these days are too busy, no one would like to wait for too long just for a menu. But this can happen when a restaurant is busy and it is not using the QR code ordering system. Chances are some of the customers will have to wait for a staff member to be free, which can be annoying for those who are already hungry or maybe, who are on a tight schedule.
At the same time, your business can suffer as well since if the customers are not happy and are not satisfied with your services, chances are they will mark it negatively. And the worst thing that can happen is if they will tell their network about their bad experiences.
One of the best things, when a business will incorporate QR code ordering, is that it can save money on the overheads of the business. There is no need for a lot of manpower since most of the processes are automated or done through the use of the internet. For one, there will be no need for more servers as all they will need to do is deliver the food. That can be done quickly. The other processes like the ordering, as well as the payment, will be done through a POS system, in which the QR code order is just part of the features.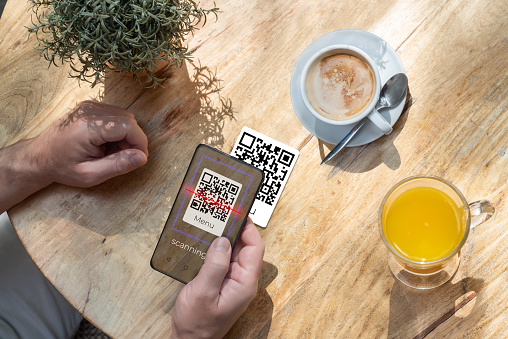 And lastly, you can expect higher sales. The thing is, when you give stellar services, the customers will be happy and you can be assured that they will be the ones to broadcast your business to their friends and relatives.
Why don't you start looking for vendors of a POS system now? And while you are doing that, you should not miss checking the features of their app. At the same time, you should also check their online reviews, so you will know if their clients are happy with their services.