This article mainly features the details of the THREE main styles of roof gutters which are currently available in the roofing market. Before I mention the highlight of this article, I'm going to introduce to the readers about roof gutters in general following the highlight of the article.
Introduction:
I knew that most people might not know much about roof gutters since we all just care about staying in the house when the weather outside turns harsh and wet all the time. Besides a roof that helps us to keep dry, there is also a crucial feature that helps the water to displace across the roof smoothly, that is the roof gutter which is mainly placed at the edge of roofs in most houses. A roof gutter is also a component of a structure's water drainage system. To prevent water penetration and the formation of additional weight on a flat roof, water must be evacuated. Water should not drip or stream uncontrollably from roofs for several reasons:
Avoiding damage to the walls
Spraying individuals standing below or entering the structure
Diverting the water to a correct disposal point.
How is the roof gutter usually installed?
Process of installing roof gutters can be a bit challenging and risky as it is mostly installed qualified with professional knowledge of roofing. Roof gutters are quite heavy in weight thus self installation might put yourself and others at risk of getting injured by fallen roof gutters if it was installed inappropriately. Thus, it is better to seek professional assistance if you have no idea how to install the roof gutter properly.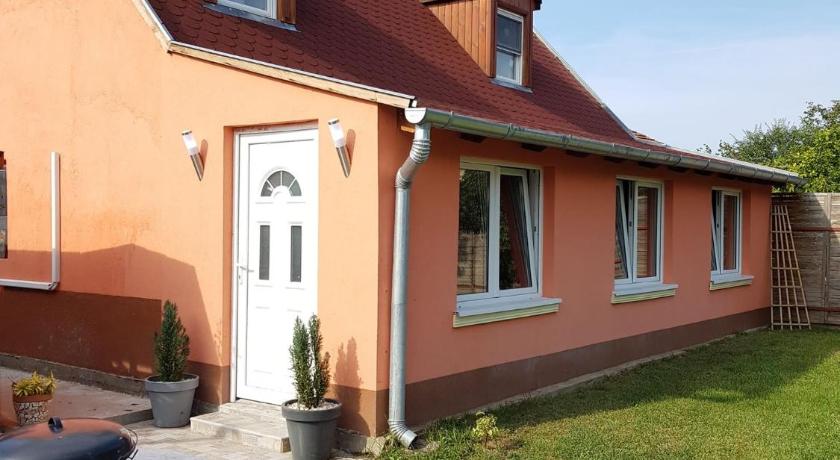 There are 3 main styles of roof gutter available in the roofing market which are shown as the followings below:
K Style Gutter
The name of the roof gutter as "K-style gutters" are obtained from the type of gutter's profile when viewed from the side. In contrast to a completely rounded, half-circle-shaped gutter, the outside form of the gutter is designed to symbolise the letter K. K style gutters are often composed of aluminium, but materials such as vinyl, copper, and galvanised steel are also prevalent.
Advantages:
This type of gutter is less likely to leak
K Style Gutter holds more water than any other style of gutter
It withstands much stronger forces from harsh weather
It is more reliable than any other styles of roof gutter since it has a longer durability.
Disadvantages:
K Style gutters tend to accumulate debris from fallen leaves due to the corner shape design provided.
This type of gutter is also prone to corrosion depending on the type of metal applied to the gutter.
Half Round Gutter
Half-round gutters have the appearance of a tube that has been sliced in half. The symmetrical U-shape of these gutters compliments older, historic homes. The rounded form, on the other hand, might be an excellent complement for modern homes that are meant to be less angular than the usual.
Advantages:
The inner surface of half-round gutters are smoother than K-Style gutters which result in a longer durability over time.
The maintenance of half-round gutters is fairly easy than K-Style gutters as it leaks less than other styles of gutters.
Half round gutters washes away debris quite easily as compared to the other gutters, especially the K-Gutter since it has a smoother inner surface.
Disadvantages:
Installation of a half-round gutter can be a bit trickier since it does not have a flat surface.
Box Gutter
A box gutter is a form of gutter that is installed between two parallel sections of a roof. Its goal is to transfer rainwater from the roof to the building's exterior through a downpipe or overflow system. Box guttering systems are commonly seen on commercial building roofs, although they are also found in certain residential dwellings.
Advantages:
It drains more water than other styles of gutters thus this applies for homes or commercial buildings with flat roofs.
The look of the box gutters easily blends into various styles of buildings as it makes the building a finished look.
The main advantage of the box gutter is that it is the only style of gutter that can be custom made based on the design and architecture of the building.
Disadvantages:
It is prone to leakage if there is an error occurring during the installation, even minor errors can cause the leakage.
Since box gutters are the only style of gutter which can be custom made, thus installation cost can be quite high.
Looking for a better roof gutter to embrace the coming Monsoon season? No worries, check out more on Best roof gutter in Malaysia for professional assistance.