Students have the right to choose a mix of subjects, even if some of their chosen subjects are not strictly related to their area of study. For instance, an A-level student can select to study economics with biology, chemistry and maths as a subject combination before pursuing a pharmacy degree. International Pre-university programs are established in many countries and allow students to gain access to top universities around the world. 5 SPM Credits are needed to step into a pre-university programme. UEC results are equivalent to a pre-university requirement. You can register to a diploma or pre-university with 3 UEC credits.
Bachelor's degree holders have entry to higher level entry positions, particularly in science related fields such as medicine and engineering. Study subjects you are enthusiastic about in greater depth. A degree permits you to completely understand your subject matter for over 3 years.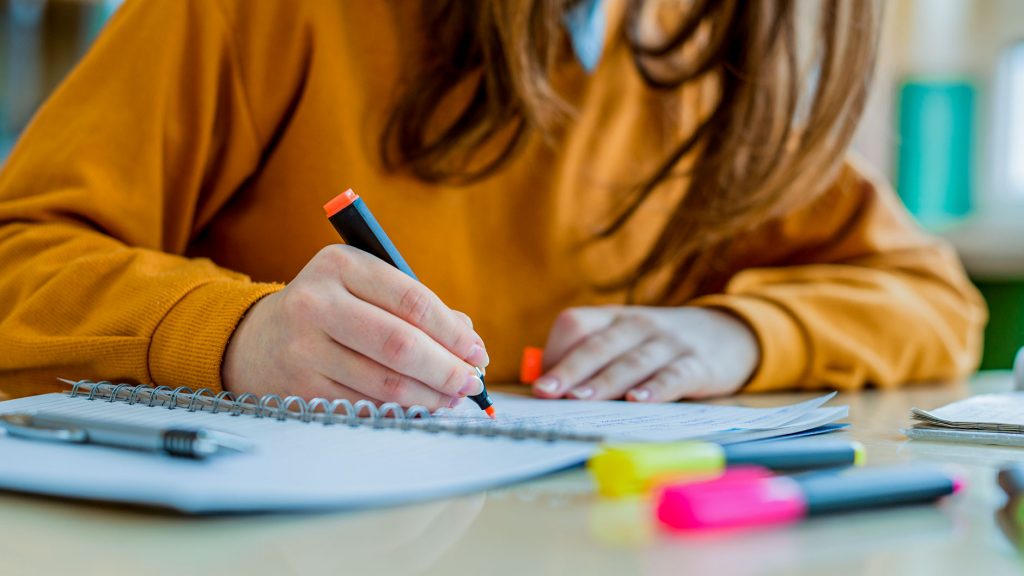 A diploma only needs lower minimum requirements. Instead of requiring 5 credits to step into a pre-university programme, it only requires 3 SPM or UEC credits. Diploma students can step into the workforce after 2 years of studies like if you take diploma in information technology. But, entry-level pay for diploma holders is lower than their degree counterparts. However, if they want to study for a degree, they will apply to the programme at the second year. It is cost productive. For instance, a communication diploma is valued at an average of RM40,000.
The following are some of the list of college in malaysia with high job demand: Accountancy, Business Administration, Human Resource Management and Interior Design.
In accountancy, the following are included:
Taking down notes
Analysing and Reporting financial transactions
Developing strategic business decisions
Students will be proficient in the practice of business, law and accounting methods, as well as formulating financial and non-financial data, tax calculation and reporting to assist organisations in constructing future resolutions.
Business administration encompasses all aspects of managing business actions. This also includes the following:
Accounting
Finance
Project management
Marketing
A final requirement of a year-end assignment and an additional professional internship is an important feature of this programme. These will bring together learning skills and additionally, fortifies originality and administrative expertise.
The Human Resource Management course is the study related to the management of people within an organisation. Appropriate understanding and useful abilities such as functional, commercial, social and problem solving abilities is ensured with a diploma or bachelor's degree in Human Resource Management. This helps a great deal in your professional conduct in the business industry.
Creative arrangement and embellishment of the interior of a building or an establishment is what interior design is about. This is why a diploma or bachelor's degree in Interior Design tends to be industry focused and relevant to the workplace. The curriculum for Interior Design courses is generally aimed at developing creative and technical skills through project based learning. This course promotes knowledge and a skill through project work and advances the students' thinking through the development of a personal research capability.
Another college that has been one of the top choices for people who are interested in pursuing their study in kursus seni kulinari is Widad! It is a well-known college that offers excellent variety of courses that would satisfy your hunger for knowledge.
For more of our articles, you may discover it here!