In many parts of the world, tableside payments are already very widespread, although the practice is still developing in the United States. The custom of tipping in America is a major factor. When receiving the check at the conclusion of a dinner at an American sit-down restaurant, patrons are expected to give the waiter cash or a credit card. The consumer leaves a tip after the waitress processes the money behind the scenes and returns the receipt. With the sophistication of the time, Malaysia also has tableside ordering pos Malaysia, which facilitates dining for both customers and staff.
Tableside ordering – what is it?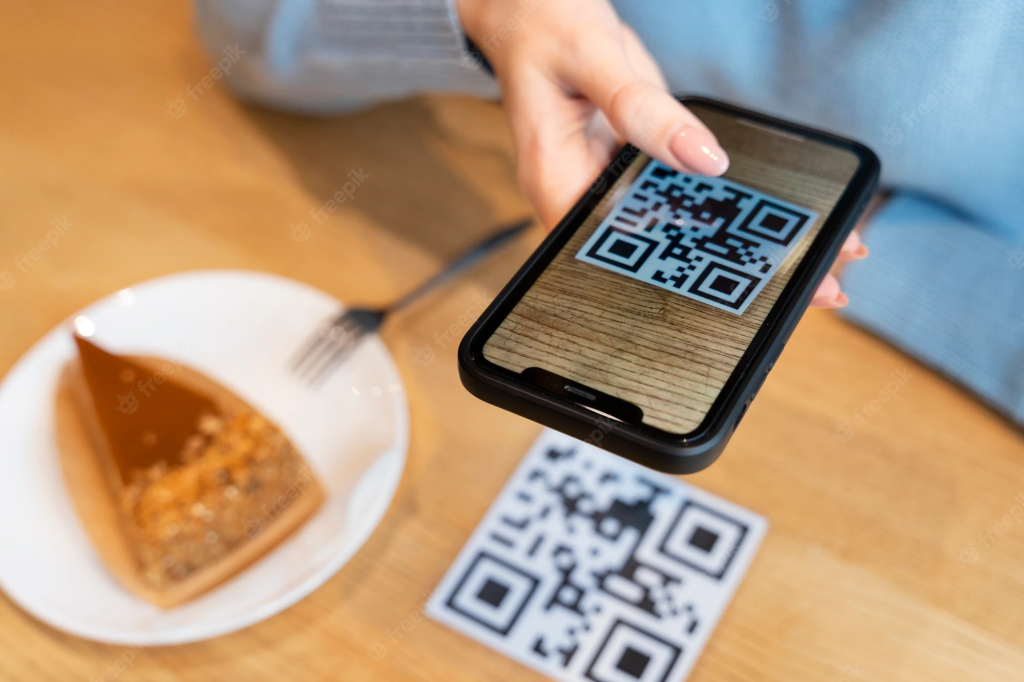 Tableside ordering is any limited- or contactless ordering and payment system that enables customers to explore the menu. Order food and beverages, and settle their bills either with the assistance of a server or on their own phone. You've probably had tableside service if you've ever been to a restaurant where the waiter or waitress is carrying a tablet or if you've ordered from your phone.
Benefits of tableside order and payment
Contactless possibilities for tableside payment and ordering
In fast-casual restaurants, contactless payments are required for tableside ordering and payment. Customers may complete their transactions quickly and conveniently without having to fiddle with cash or credit cards by scanning a QR code. The improved customer experience brought about by this simplified payment method boosts satisfaction and loyalty.
A quick payment process improves the guest experience.
Visitors to fast-casual restaurants frequently have to stand in line to place their meal orders before having to wait once again to pay. Long wait periods can result from this, especially when it's busy. However, fast-casual restaurants that offer tableside pay and order enable customers to place orders and make payments without having to stand in line. As a result, waiting times may be cut down and visitors may savor their meals for longer.
Tableside payment and order keep the chef updated on modifications and requirements
With tableside payment and order, restaurant owners can instantly change the menu. A dish may be instantly withdrawn from the menu if supplies are running short. This not only keeps the menu correct and up to date. But it also does away with the necessity for a second menu behind the counter. Tableside pay and order also enables restaurants to update wait times for tables. So that customers have a more precise idea of how long it will take to be seated. While tableside pay and order is active, managers may also check which tables are accessible at any given moment.
Ordering and paying for food at the table can upsell goods and increase ticket size.
By enabling customers to place orders and make payments for their meals right at their tables. Digital ordering has completely changed the restaurant business. The average ticket size increases for restaurants as a result, and this also shortens wait times. After all, ordering at the counter less frequently means that you will receive your food sooner and have a better overall experience. Furthermore, tableside meal ordering and payment gives restaurants a special chance to upsell products and raise the average order size. The adoption of tableside order and pay in fast-casual establishments will continue to grow as a result of this.