In the era of digital transformation, Malaysian businesses are seeking robust and integrated solutions to optimize their operations and drive growth. SAP Malaysia is a leading provider of enterprise software solutions that help companies streamline processes, enhance productivity, and achieve sustainable success. With a focus on innovation and digitalization, SAP Malaysia empowers organizations across industries to navigate the challenges of the modern business landscape.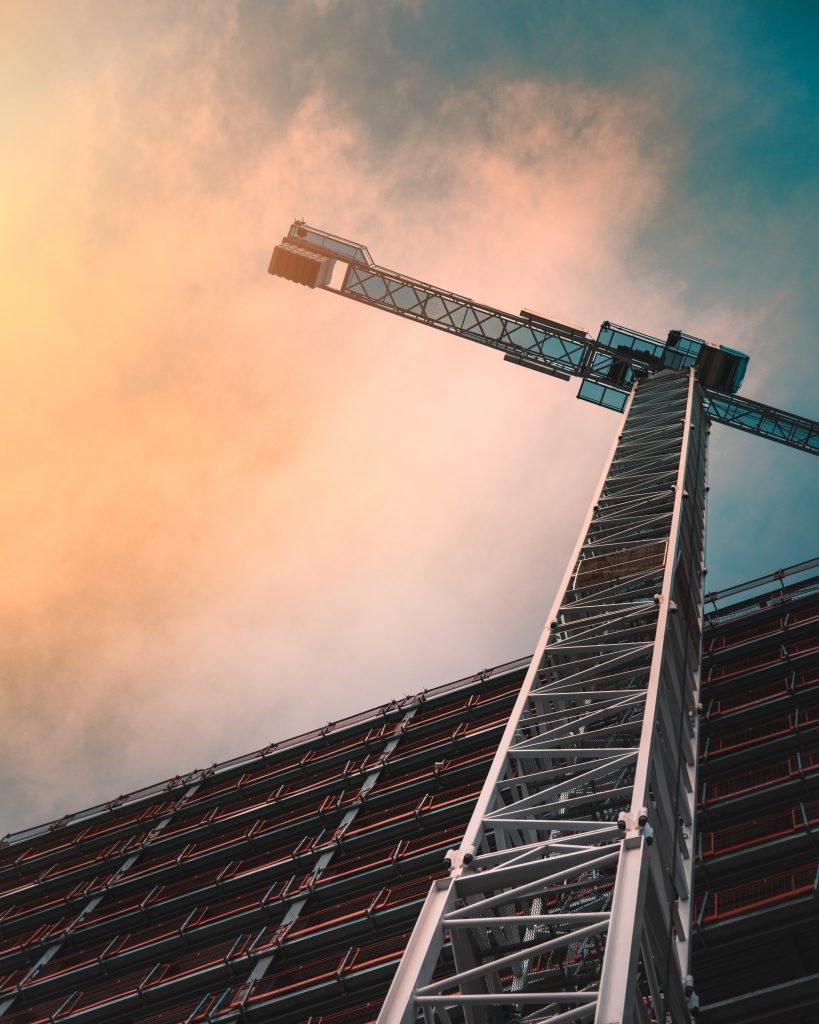 What is SAP?
SAP stands for Systems, Applications, and Products in Data Processing. It is a global software company that develops and provides enterprise software solutions to businesses of all sizes. SAP offers a comprehensive suite of software solutions that cover various areas such as finance, supply chain management, human resources, customer relationship management, and more.
Advantages of SAP for Malaysian Businesses
Integrated Business Solutions: SAP offers a range of integrated business solutions that cover various aspects of a company's operations. By implementing SAP software, Malaysian businesses can consolidate their systems and streamline processes, leading to improved efficiency, reduced operational costs, and enhanced decision-making capabilities.
Scalability and Flexibility: SAP solutions are designed to scale as businesses grow. Whether a company is small, medium-sized, or large, SAP provides flexible solutions that can adapt to changing business needs. This scalability ensures that businesses can continue to leverage SAP software as they expand and evolve.
Data-driven Decision Making: SAP solutions provide robust analytics and reporting capabilities, enabling businesses to gain deep insights into their operations. By accessing real-time data, Malaysian companies can make data-driven decisions, identify trends, and uncover opportunities for optimization and growth.
Enhanced Customer Experiences: SAP offers customer relationship management (CRM) solutions that enable businesses to deliver personalized experiences to their customers. By understanding customer preferences and behavior, Malaysian companies can build stronger relationships, improve satisfaction levels, and increase customer loyalty.
Cloud-Based Solutions: SAP Malaysia offers cloud-based solutions that provide businesses with the flexibility, scalability, and accessibility needed in today's digital landscape. Cloud deployment allows companies to access their data and software from anywhere, enhancing collaboration, remote work capabilities, and overall operational agility.
Importance of SAP for Malaysian Businesses
Streamlined Operations: SAP solutions streamline business operations by integrating different functions and departments within an organization. This integration eliminates silos, improves communication, and ensures seamless data flow across the entire company. Streamlined operations lead to enhanced efficiency and productivity, enabling Malaysian businesses to focus on strategic initiatives and growth.
Competitive Advantage: In a competitive market, businesses that leverage SAP solutions gain a significant competitive advantage. SAP enables companies to automate processes, improve accuracy, and make informed decisions based on real-time insights. This advantage allows Malaysian businesses to stay agile, respond quickly to market changes, and meet customer expectations effectively.
Digital Transformation: SAP plays a crucial role in the digital transformation journey of Malaysian businesses. By embracing SAP solutions, companies can embark on a digital transformation strategy that aligns with their long-term goals. Digitalization enables organizations to optimize operations, leverage emerging technologies, and deliver innovative products and services, setting them up for future success.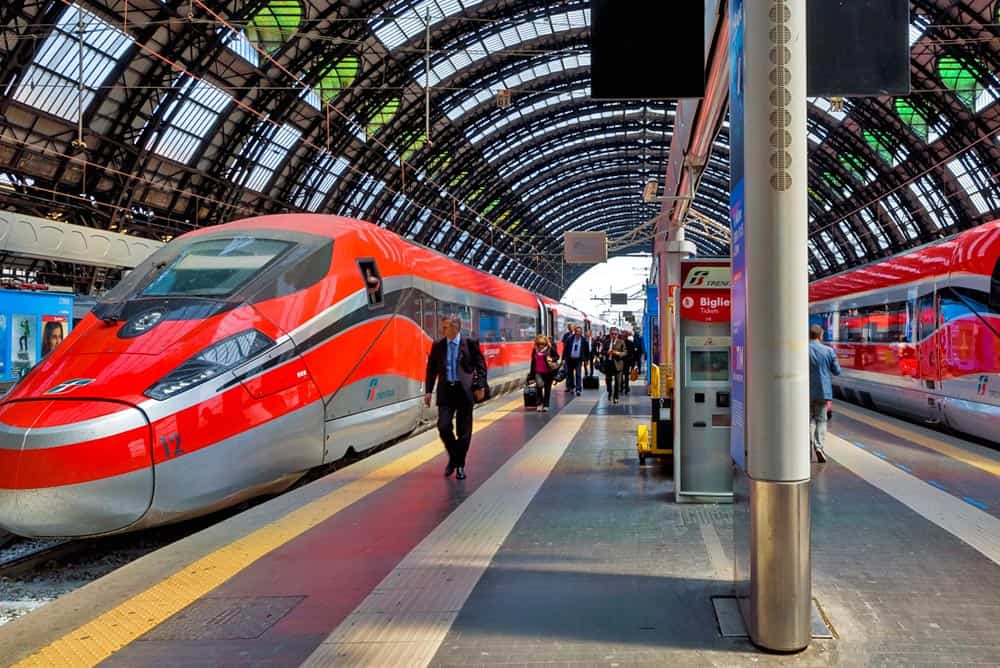 Conclusion
SAP Malaysia offers comprehensive and innovative enterprise software solutions that empower Malaysian businesses to thrive in the digital age. By implementing SAP software, companies can streamline operations, enhance productivity, and gain a competitive edge. The scalability, flexibility, and data-driven insights provided by SAP solutions enable businesses to adapt to changing market dynamics, make informed decisions, and deliver exceptional customer experiences. SAP is a strategic partner for Malaysian companies embarking on their digital transformation journey, ensuring they are well-equipped to navigate the challenges and opportunities of the modern business landscape.