Tips On Doing Well During Your College Years
Education is very important. You see, even if your parents happen to be rich, even if you have a company of your own to land with later on, still you can't just ignore the power of education. You can make use of this until the day you expire in this world and with this, you can stand alone even at times when you don't have your parents with you.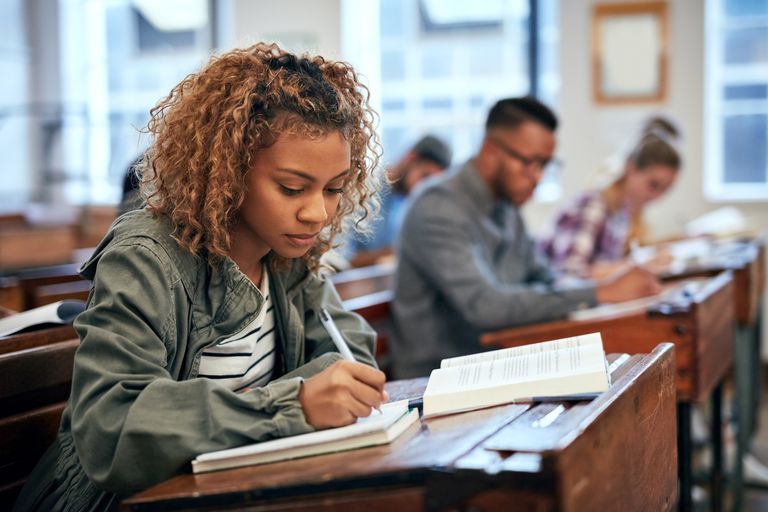 Indeed, I am pretty sure that your parents told you to be sure to get high marks, as this will matter a lot the moment you will start looking for a job. The thing is, not all people with brains pass in college and at the same time, not all slow-witted fail. Sometimes, there are more factors that can contribute to failing, passing and getting high marks.
The following tips should generically help someone get high grades in college. Check this out:
Enhance your writing skills. During the time when you are in your college, there will be a lot of times when you will be required to pass some essays and other writing projects. If you are good at this, your teacher will surely remember you and will be motivated to give you high marks. Besides, this skill can also be used to earn money.
Yes, learning at times can be burdensome and boring. However, you can come up with an interesting system so your way will be more motivational. You can check some tips online related to this. You can also ask your friends to have a group study. However, you have to make sure you will really have a group study and not just talk about things.
Avoid procrastinating. There are times when one gets lazy and he always delays his studying. You should not do this as this will become a habit until such time when you will really ignore your studies. You might think that you can just study just during exams, but this will not yield good results. It will be best if you also set aside time every day to scan your notes.
Takedown notes while your teacher is explaining things. Just make sure that you can read your notes and if you are using abbreviations, you can also read them. There are times when because you have speed up the writings, even you can't understand your notes.
Be organized at all times. Studying will become more burdensome if your things are scattered everywhere like you can't easily find the things you want to use. So, for this not to happen, always practice organizing your things every time.
Yes, good grades are quite important once you will start looking for a job. This is the time when your words won't really be taken into consideration if you have bad grades. In fact, even if you answer their questions fluently, if your grades are bad, they will take you as someone who is not really serious.
See Also: Reasons to Take Health Supplements
Here are more tips on how to improve your grades:
Semasa anda mencari senarai matrikulasi di Malaysia, cuba memilih kolej yang sesuai dengan anda.