It is natural to gravitate towards video. Video is versatile, attractive, and pleasing and can easily engage the user's attention. It is no surprise that the leading social media in Malaysia as of 2020, was youtube. 98% of internet users in Malaysia consume one or more form video content on a daily basis. The power of video is undeniable as businesses and top social media companies in Malaysia continue to use them in their content marketing strategy.
There are several ways to engage your user's attention using video as key content in your creative strategy. Different types of videos can be used to serve different purposes. The type of video we use depends on the product and the marketing objectives. And video types are certainly no longer limited to just creative agencies or big social media companies. Small content creators have a larger impact and influence on consumer behavior and the underlying impact of the video is in the honesty, relevance, and quality of the video.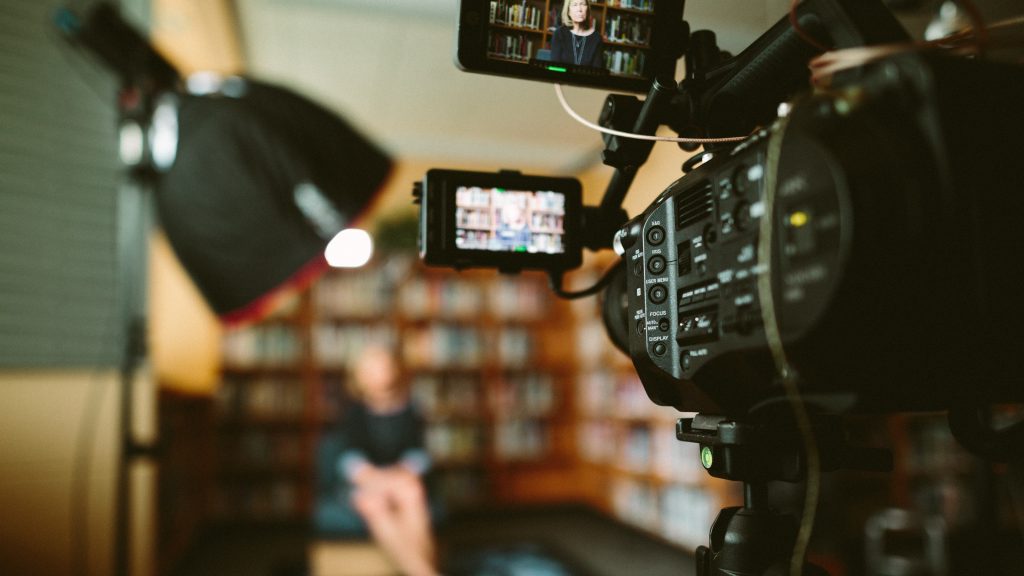 Types of video you can use in your content creation strategy:
Product Reviews
Today a simple product review statement is no longer enough to convince the visitor to become a customer. A product review is integral to creating an honest and long term connection with your target audience. It can help inspire brand loyalty and trust, in turn increasing sales, boosting traffic, and developing more effective community management. Product review can be done by affiliating with macro and micro-influencers who are active on Instagram and youtube.
Tutorials
One-third of people tend to search for how-to videos and the relevance of these types of educational videos is increasing day by day. Marketers also tend to use the fact that people tend to prioritize watching over reading about the product before making any serious purchase. The awareness and learning stage can be moved to decision-making stages with the help of tutorial videos.
Vlogs
With the popularity of blogs, we saw the even more popular sister called vlogs. Vlogs, with their rising popularity, became a major form of video content for many industries. The vlogging was even more comprehensive and popular in the tourism and hospitality industries. People enjoyed watching rather than reading. Vlogging was very popular way before the year 2020, before the pandemic, and before the era of TikTok took over. However, vlogging is still effective and a great marketing tool at our disposal.
Live Streaming
Live streaming is also another versatile marketing tool and can be done for various industries. Whether you are a gamer on youtube, or a small business selling items, or doing social sharing, all have a commercial benefit from live streaming. Live streaming gives people the benefit of being able to directly communicate and engage with the business. This helps in creating a bond and a connection between the customer and the business.
2021 is the year to fully invest in creating quality video content to manage growth and success. Video marketing is incredibly profitable when done right and it also helps maximize the visibility of your page on search engines. If you are still not using video content in your marketing strategy, you are truly missing out on one of the best ways to engage your customers.
To read more like these, Click here!