Cooking surely can be very tiring for some people especially when they are the workaholic type. But trust me, everyone loves home cooked meals especially if it is mom's food. Everyone enjoys the convenience of home-cooked meals, but cooking at home also means eating better. You enjoy wholesome and nutritious cuisine when you look for meals to cook at home and take the time to prepare food for yourself and your family. You also help to improve the health of your family, the environment, your neighbourhood, and your money.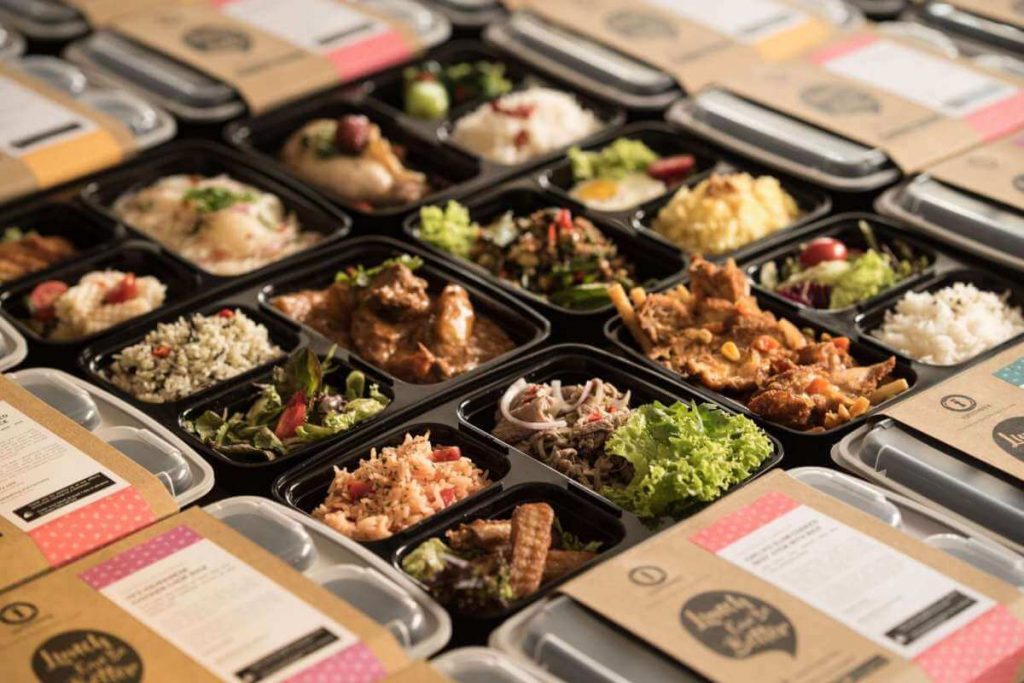 Here are 4 things that you need to know about your food before deciding to cook or eat out:
1. Money
This is usually the main issue people will bring up when it comes to home cooked food and eating out at restaurants. When you buy your own food and make meals at home, you can better control your food budget and costs. To save even more money on food, purchase seasonally and locally, or visit your local farmers' market. You can even use RM100 to prepare meals for at least 4 to 5 days. You can write down your grocery list to make sure you won't overuse your money. Eating out means you will spend RM100 at one or two restaurants depending on which restaurant you decide to eat at.
2. Healthier
Many processed foods are rich in fat, salt, and sugar. When we cook our own meals, we know exactly which ingredients we're using and how much of each we're using. For example, you want to eat fries and decide to order it from McDonalds. Do you know how much salt they put on the fries? No, right? It is better if you fry your French fries at home using an air-fryer so you know there is less fat and calories contained in one serving. Also, you can get fresh fruits, vegetables, chicken, fish, meat and other groceries from online grocery Kuala Lumpur. Just order it online and they will send it right in front of your doorstep.
3. Better hygiene
At home, you have more control over sanitation, food safety, and hygiene when you cook at home. You know the cleanliness of your house and kitchen so you can avoid getting any diseases from contaminated food. Paper towels, for example, can be used to avoid cross contamination and lower the risk of salmonella. You may also use a food thermometer to confirm that your meat is cooked to a safe temperature. Eating out, you will never know whether the kitchen is clean or not, do they wash their hands before touching your food or even as simple as do they wear plastic gloves while preparing your meal.
4. Portion control
By cooking your own food, you will know how much you should cook for a certain number of people staying in your house. It is also helpful if you are on a diet and you will not have to waste any food if you can't finish it up. You don't have to overeat when you eat homemade meals. You may keep the leftovers in the refrigerator for another day. As a result, you save money while also avoiding overeating.