What is a Dildo?
A dildo is a sex toy meant for penetration, but it may also be used in a variety of other ways. Dildos are often phallic in form, having a pronounced tip that resembles a human penis. Dildos are available in a variety of forms, materials, girths, and lengths. Many sexual pleasures, such as clitoral stimulation, vaginal penetration, and anal penetration, can be enhanced with a dildo.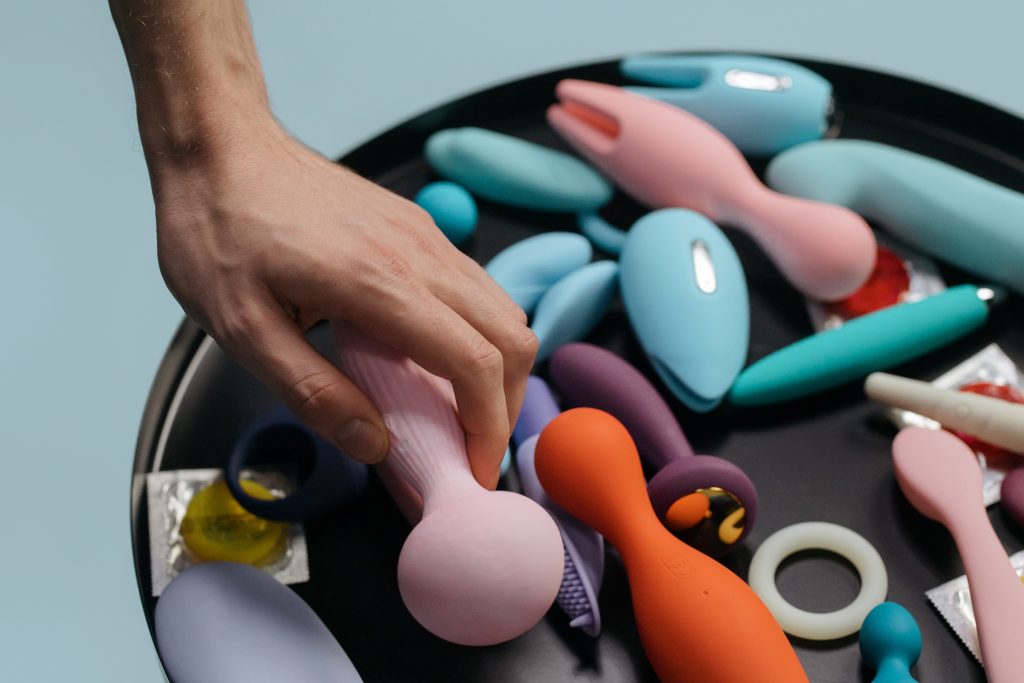 Vibrators
What about vibrators? Well, a vibrator is a sex toy that vibrates. A vibrator is now a vibrating sex toy.They also come in a variety of forms and sizes.There are little vibrators, such as a bullet vibrator, that can only be used on your clit. There are other vibrators with several functions, such as the rabbit or G-spot vibrators.Although vibrators are much newer than dildos, they have been around since the nineteenth century.They were first developed as a medical tool to treat a variety of ailments ranging from headaches to obesity. Who knew pleasuring yourself could cure some health issues!
What's the biggest difference? Well, a dildo doesn't vibrate and a vibrator vibrates. Duh!
The winner?
"Which one is better?" you may wonder. The solution is entirely up to you. You are the one who makes the decision. Some individuals love dildos because they desire to be dominating and adjust to what they want to attain their enjoyment. Dildos do not need to be charged, which saves you money on batteries. It also cannot be used on your clitoris, although it can significantly increase the intensity of your orgasms. Some individuals prefer to use it to put on a show with their partners. There are also different types of dildoes made from different materials like silicone and glass that all have a different feeling and effect on your skin. Since dildoes are reasonably priced, you can always buy and experiment with different kinds.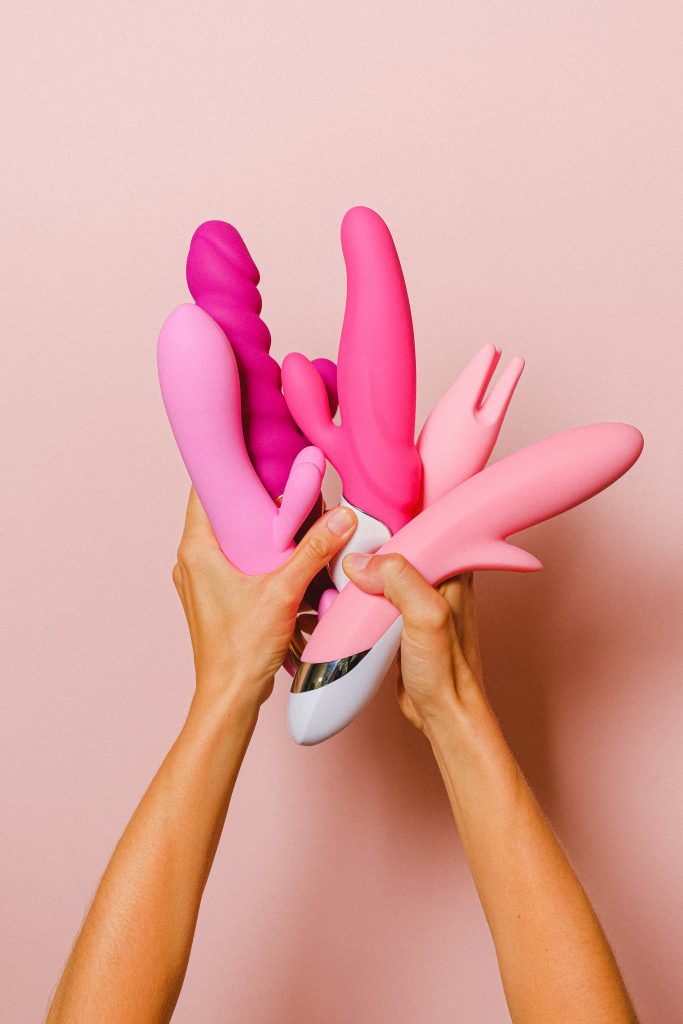 Some may argue that vibrators are superior since they do it all for you. They are excellent for clitoral stimulation and may also be used on your male lover. It comes in various shapes and sizes and some are more discrete so you can keep them hidden if you want to. Some vibrators might surprise you how natural and natural it feels. With a vibrator you get the best of both words with the clitoral and vaginal stimulation. Sometimes the vibrations can be too strong and overwhelming. It is also a bit more pricey and does make noise. You could always get vibrators with various speed settings to find what you find comfortable.
But you could also get both and use it whenever you feel like it. Some may even suggest using both at the same time to achieve the best orgasm you can ever have. Check us out to find various kinds of dildoes and vibrators that will satisfy your desires and pleasure you.