When hunting for a new place to live in, most people tend to overlook apartments and they always end up with more cons than pros when compared with living in a landed house. Here are a few benefits of living in an apartment that might change your mind and the way you view apartments.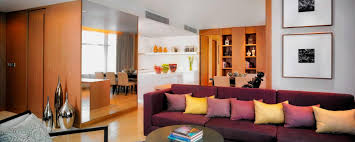 Safety and security.
To begin with, living in an apartment is safer than living in a house since there is most likely a strict security system in place, such as a guard at the entry, a patrolling guard, or a keycard. Living in a landed property with low security is far riskier than living in an apartment with a moderate or tight security system. Apartments also usually have security cameras, fire detectors and extinguishers and fire extinguishers. Other than a security system, apartments are usually busy and rarely empty which reduces the chances of break ins.
Smaller space, smaller mess.
A student or a single person? An apartment is perfect as the sizes are usually smaller than houses, some may even be able to fit in a small family of four. It is convenient and does not take a long time to clean which also saves you a lot of time. Some apartments may even provide cleaning services for an affordable price. You could always look for cleaning hacks to easily clean a mess. The extra time will allow you to carry out more activities outdoors or even with your friends and even spend time with your family.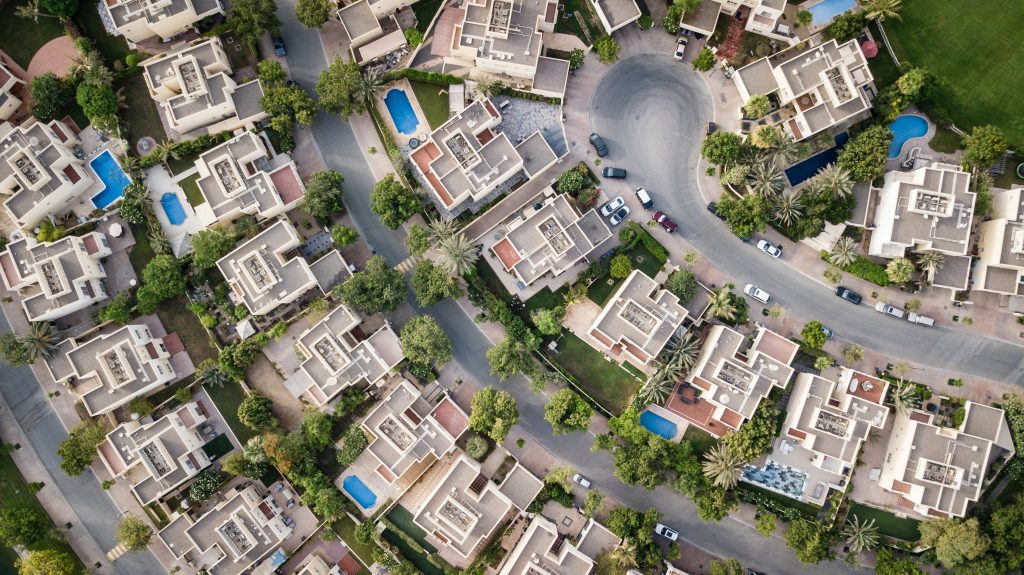 Saving Money
Do you have a small budget but want to invest in a property? Apartments are a great start as deposits cost much less than houses. You could always find apartment listings on websites that are affordable, such as this apartment in Kerling, Selangor. It has 3 beds and 2 baths for an unbelievable price, it's a steal! Many apartments also provide amenities such as swimming pools, playgrounds, or even a small park and recreational area. This will save you money as you don't have to purchase a whole pool or even a playground set for your kids.
Proximity
A great thing about apartments is that they are usually located in cities or areas that are busy and have many buildings around it. Living in an apartment means you would have easy access to grocery shops, malls, gyms or it could even be near your office. Needless to say, it will definitely save you money on transportation fees and petrol and you get to skip the horrible and dreadful rush hour traffic.
Easy Maintance
Not a handy dandy person? Don't even own a toolbox? Don't know how to fix a leaking roof? The apartment's maintenance service would always be there to help you. Help is literally one call away and you do not even have to pay a large sum for the maintenance and some of it is covered by the management that manages the apartment. Therefore, you could also save a lot of money from it too.
Apartments may not be suitable for every person but if it is able to cater to your needs and you are interested, then definitely invest in an apartment!
To find more articles similar to this, click here.